null
Electrical Power System Management Services
Electrical systems are among the most valuable assets in your facility and can have the biggest impact on your bottom line. Their acquisition and management costs are high, and failures often lead to catastrophic losses. ERS can help you navigate these complexities through services that will help you start up faster and operate more reliably, safely, and efficiently throughout the lifecycle of your facility.
Contact Us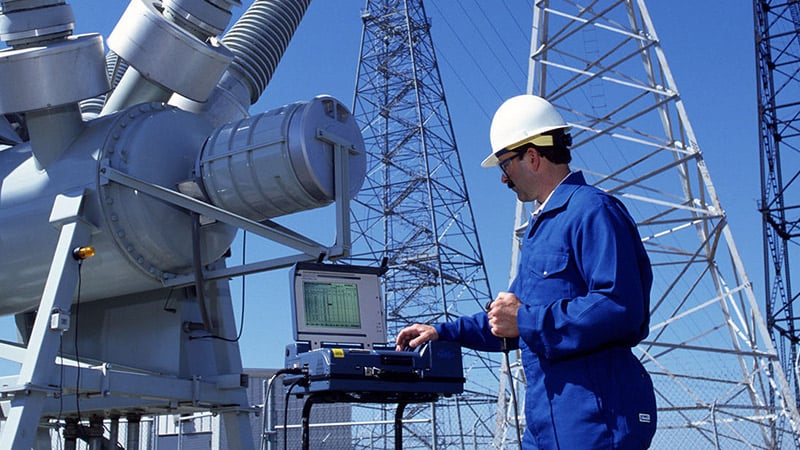 Services Offered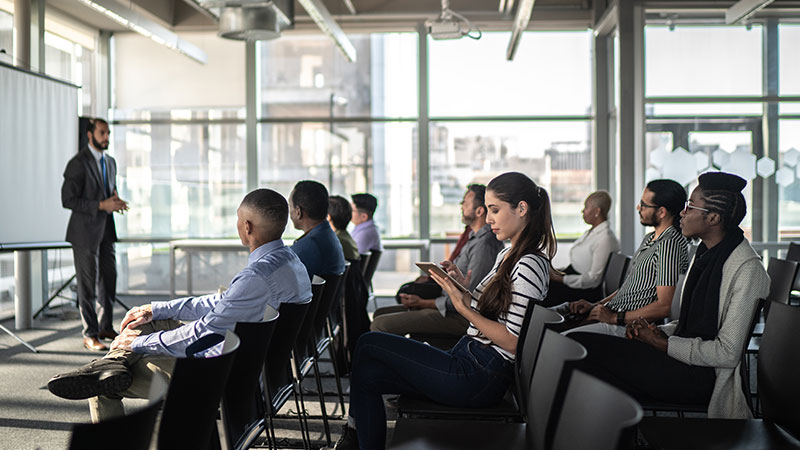 Ensuring worker safety and meeting the challenges of the new arc flash safety standards requires proper training. Enroll your employees in a one or two-day Electrical Safety Training course. Participants will gain knowledge and skills necessary to comply with NFPA 70E requirements.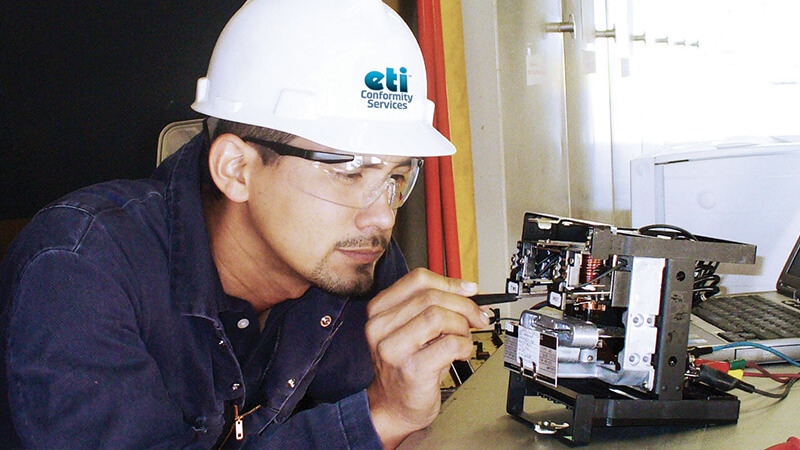 We also provide field evaluation services supported through eti Conformity Services, including third party evaluations and code compliance evaluations.