null
Who We Are
In business since 1971, Electrical Reliability Services, Inc. is an electrical engineering and testing company providing comprehensive testing, maintenance and engineering services to a variety of industries including utilities, data centers, renewable energy, commercial and industrial industries. For over 50+ years, our team of NETA certified engineers, technicians, and service professionals bring their experience and expertise to every project to ensure compliance and, most importantly, safety.
Join Our Team!
Leadership
Locations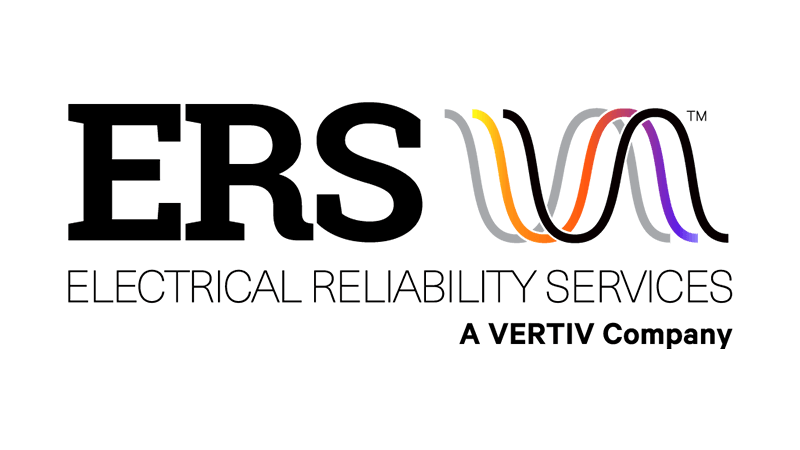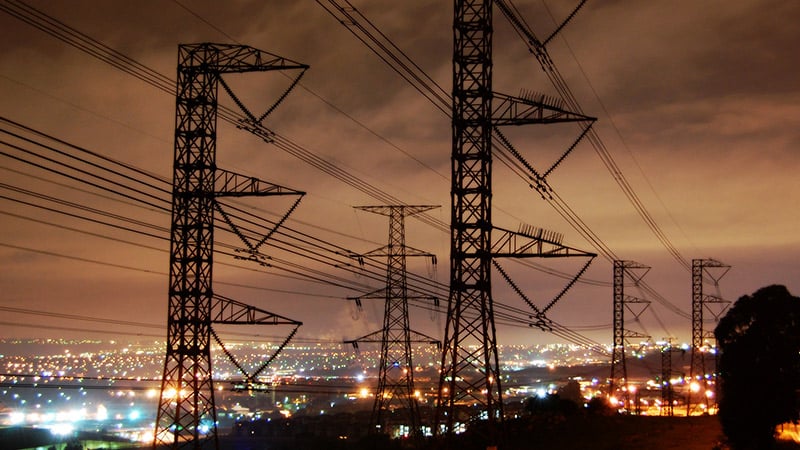 Vision
An electrically powered world that is safe and reliable so everyone can return home to their families every night.
Mission
We strive to be the most valued and trusted partner in electrical engineering and testing.
ERS Celebrates 50 Years Video
What Customers Say About Us
ERS is reliable, effective, and customer-focused. They deliver quality work and do what's needed to get the job done.
- Electrical Contractor
The one word to describe ERS is PARTNER. We work with people we can partner with and can have open direct dialog.
- Electrical Contractor
ERS people are reliable and I trust that they will provide the services needed.
- Electrical Contractor
ERS is more service oriented and does not just gloss over what is needed. ERS fills the gaps and becomes a partner to us.
- Public Utility
We have lots of equipment being transferred between sites and locations. Over the years, we've had no incident since ERS knows our site and our equipment and that makes it a lot easier on us.
- Manufacturer