null
Delivering Next Level Reliability Nationwide
We are experts in electrical power system maintenance delivering "next level reliability". Our customers have come to expect a high level of service and trust ERS to provide the knowledge, experience, and technical expertise they require, when and where they need it. Our national network of locations means we can quickly provide service for multi-site projects as well as single site ones. We keep our customers' power systems running smoothly so they can avoid outages, fines, and safety incidents.
Contact Us
We would love to work with you to solve your electrical reliability challenges! Connect with us and let us know how we can help.
By Web: Online Form
By Phone: 1888.468.6384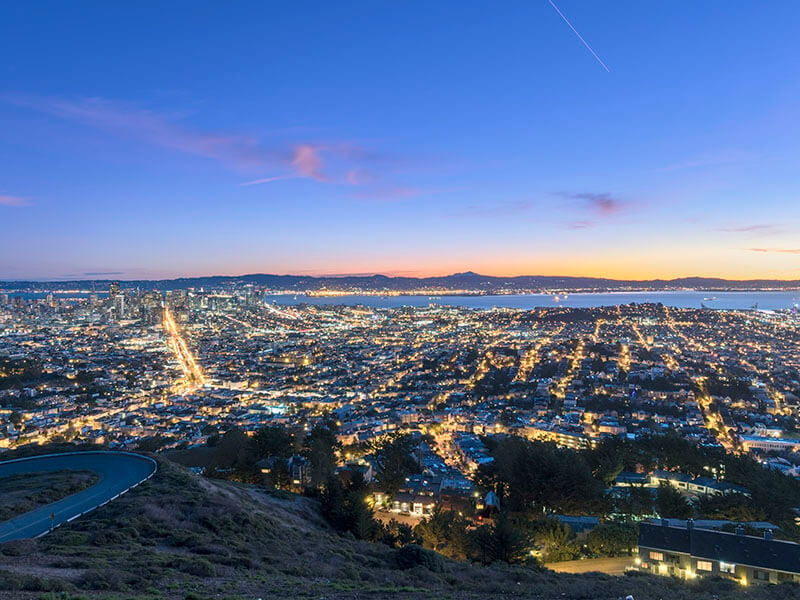 Featured Solutions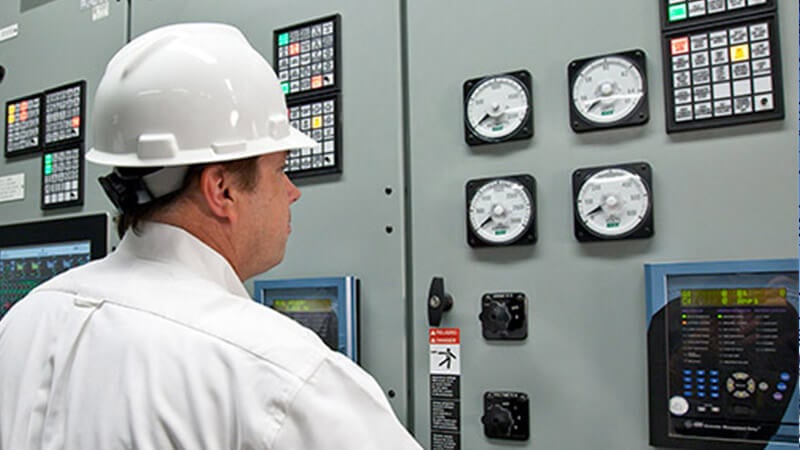 Experienced ANSI/NETA-certified engineers and field technicians provide a full range of electrical commissioning and acceptance testing services, uncovering problems before they escalate and become more costly in the future. Our commissioning and acceptance testing services ensure timely start-ups and the data can be used to establish the foundation for an optimal ongoing maintenance program.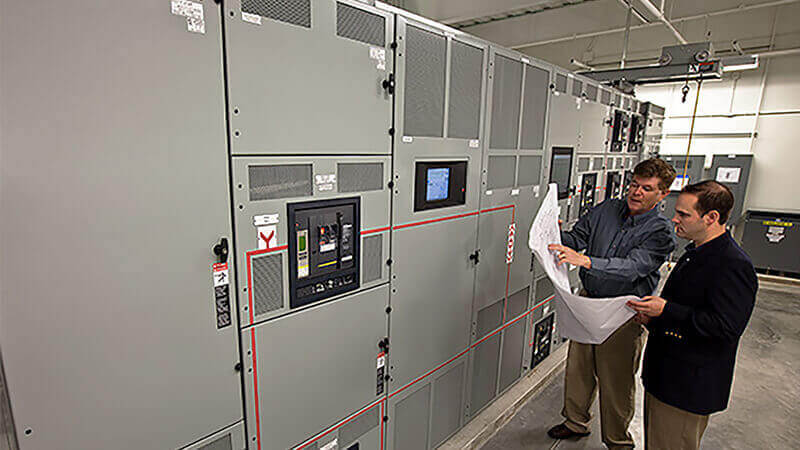 Our DC Power Services specialists are experienced in battery and UPS, maintenance, installation, upgrade, replacement, and life-extension services. Our technicians have the knowledge and experience with all major equipment brands and industry standards and can provide a customized scope of services to ensure NERC and IEEE compliance.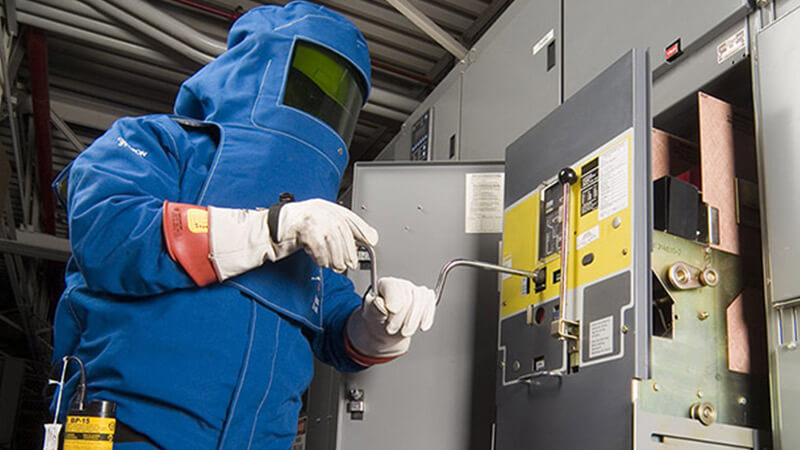 Our Protection and Controls engineering group has the expertise to provide engineering design, system studies, relay upgrades, and ensure NERC compliance. From electromechanical, solid-state, and microprocessor-based relays to IEC 61850 IEDs, relay panels, automation logic controls, and distributed protection systems, we deliver critical services to ensure systems are properly protected.
News & Publications, Events, Resources