null

Events
We always look forward to any opportunity to connect with you. We regularly participate and host many events in the industry to share our expertise and stay connected with the market.
Featured Event and Webinar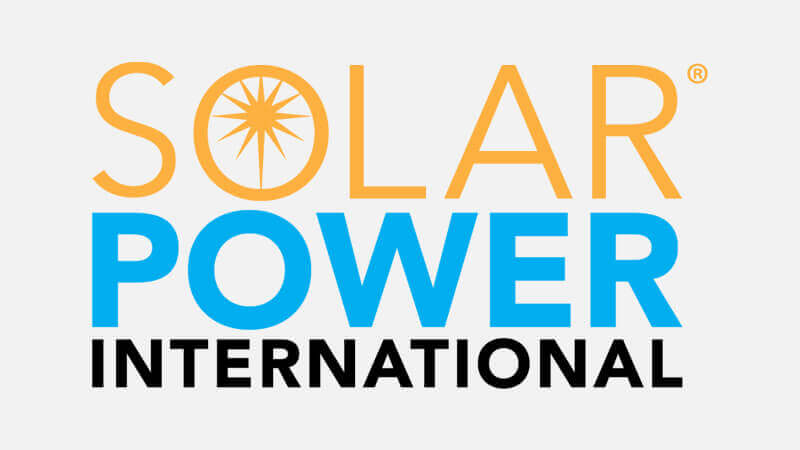 Visit us at Solar Power International to discuss how we ensure solar energy projects are properly installed, tested and maintained to meet compliance and safety requirements.
Register Now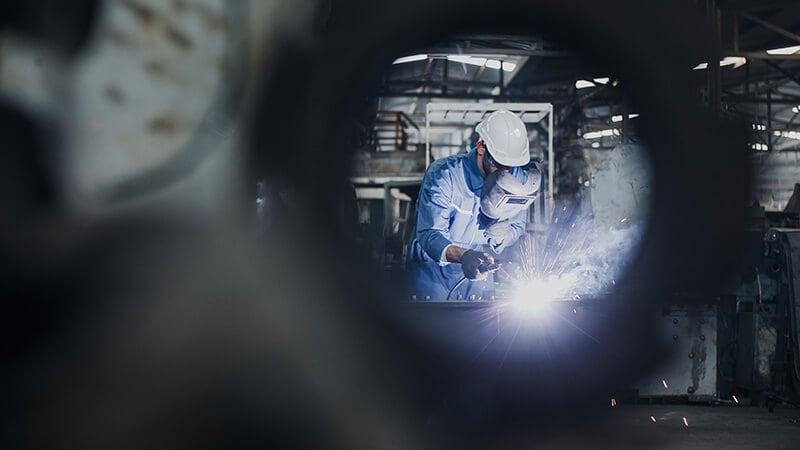 This presentation will address the hazards and risks of an arc flash fault and the impact on employees and business success.
View On-Demand
All Events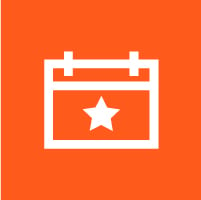 Las Vegas Meet the General Contractor Show
Gold Coast Hotel & Casino, Las Vegas, NV
May 28, 2021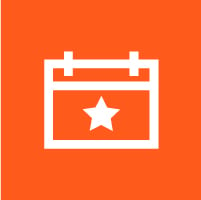 FECA – Florida Electrical cooperative Association
Engineers Conference
Sand Pearl Resort, Clearwater, FL
Jun 21 - 23, 2021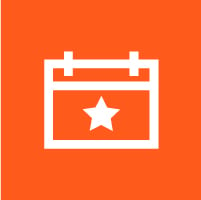 National Electrical Contractors Association Conference
Nashville, TN
Oct 9 - 12, 2021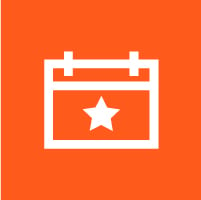 CleanPower 2022
San Antonio, TX
May 16-20, 2022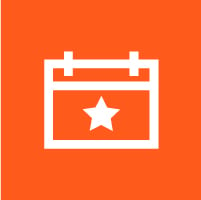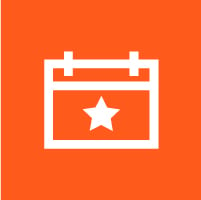 Elko Mine Expo
Elko, NV
Jun 7 - 11, 2021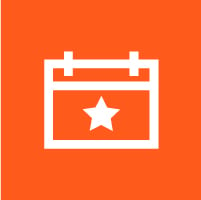 NAES Plant Managers Conference
Bellevue, WA
Sep 13-14, 2021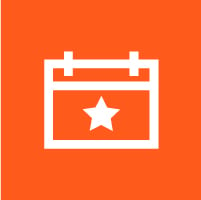 IEEE PEC Transmission & Distribution Conference
New Orleans, LA
Apr 25 - 28, 2022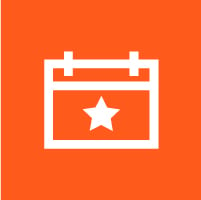 NFPA 2022
Boston, MA
Jun 6-9, 2022
---