The ERS leadership brings together over 40 years of experience in the electrical industry. Our team is comprised of veteran professional engineers, technicians, and service personnel who are deeply committed to delivering quality service, ensuring safe industry practices and building long term relationships. These trusted relationships are the heart of our business and is what our organization is built upon over the years.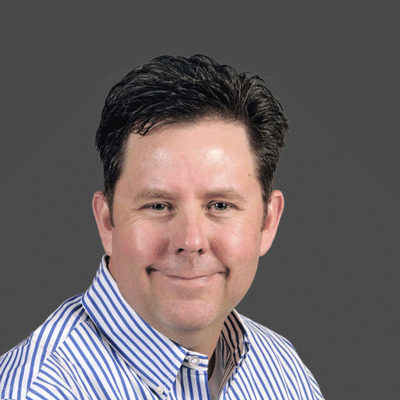 Jeff Latta
Sr. Director of Operations
Jeff has been with ERS for over 20 years and has played a critical role in operations and business development. As Sr. Director of Operations, Jeff is responsible for maximizing operational excellence and delivering on customer expectations.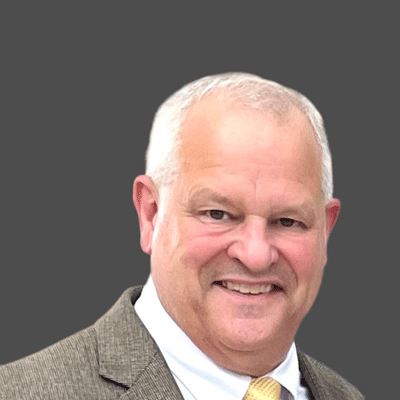 Jerry Blanchard
Sr. Director of Sales
Jerry has been in the electrical industry for over 42 years and brings a vast amount of experience within the electrical distribution and services industry. As Sr. Director of Sales, Jerry is responsible for the strategic direction and performance of the national ERS sales team. Jerry is well-known for his extraordinary commitment to customer service and bringing value to our ERS clientele.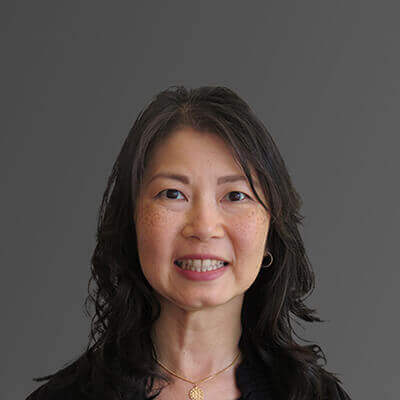 An Boyd
Director, Marketing
An Boyd is the Director of Marketing for ERS and has over 20 years of marketing experience across a variety of industries. Prior to ERS, An served in marketing leadership roles at IBM, Sterling Commerce, Wendy's International, Nestle, Caterpillar, and the Department of Defense. As marketing director, An is responsible for all aspects of marketing including customer engagement, sales enablement, brand management, and market strategies that build long-term customer relationships.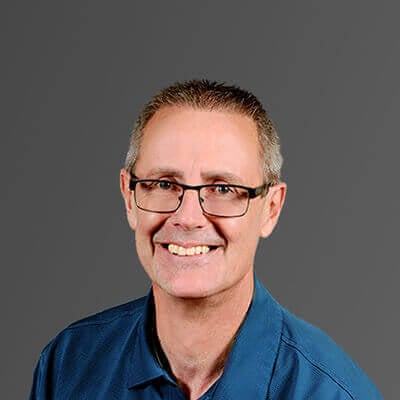 Leif Hoegberg
Director, Engineering & Technical Support
Leif Hoegberg is Director of Engineering and Technical Support for ERS. He has over 30 years of electrical engineering, operations, and field service experience. Leif is a level IV, NETA certified technician, serves on the NETA International Electrical Testing Association's Standard Review Council and is a member of IEEE, IAEI and NFPA.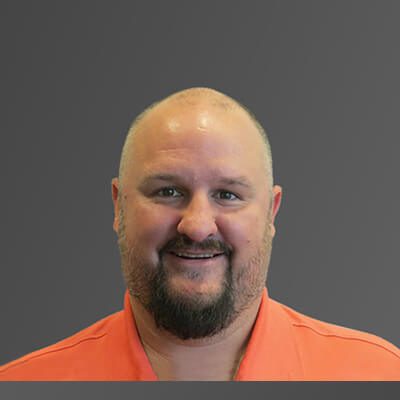 Mark McKeon
Manager, Environmental Health & Safety
Mark Mckeon is a certified safety professional (CSP) with extensive experience providing organizational safety leadership and guidance to achieve key safety-related goals and objectives. He is responsible for implementing safety strategies that apply best practices to create a culture that values the completion of work in line with strict OSHA regulations and company safety rules while encouraging productivity.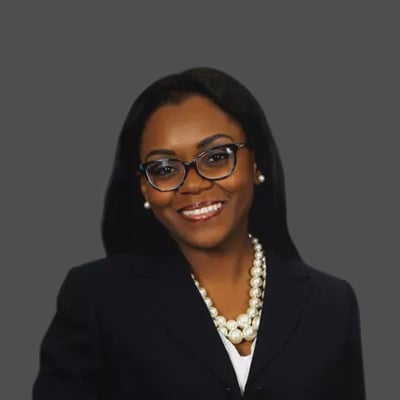 Desirée Lyon
Human Resources Business Partner
Desirée Lyon serves as the Human Resources Business Partner. In this role, Desiree is responsible for partnering with management to drive people strategy and collaborating with employees in areas such as company policy, employee relations, and general HR needs or questions. Desiree also serves as the lead contact for outreach recruiting for Services. Desiree's background includes serving as HR Manager at Rea and Associates and Director of Recruiting at Carr, Riggs, & Ingram.
---