The ERS leadership brings together over 40 years of experience in the electrical industry. Our team is comprised of veteran professional engineers, technicians, and service personnel who are deeply committed to delivering quality service, ensuring safe industry practices and building long term relationships. These trusted relationships are the heart of our business and is what our organization is built upon over the years.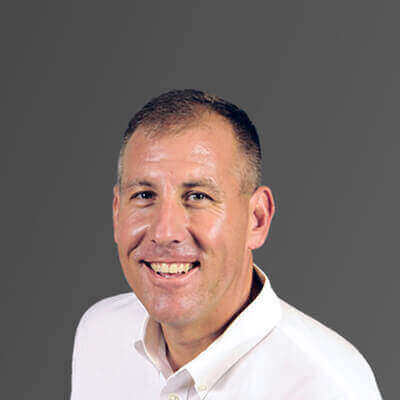 Greg Smith
ERS General Manager
Greg Smith serves as the General Manager for ERS. Greg brings over 20 years of experience in the electrical engineering and services industry serving in a variety of sales, business development, and operations roles. Greg is responsible for the overall sales and operations of ERS and the development of short and long term planning and strategic growth through delivering value to ERS customers.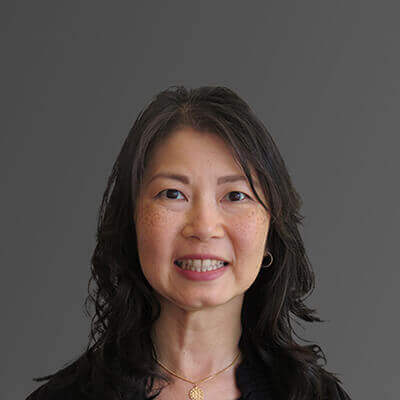 An Boyd
Director, Marketing
An Boyd is the Director of Marketing for ERS and has over 20 years of marketing experience across a variety of industries. Prior to ERS, An served in marketing leadership roles at IBM, Sterling Commerce, Wendy's International, Nestle, Caterpillar, and the Department of Defense. As marketing director, An is responsible for all aspects of marketing including customer engagement, sales enablement, brand management, and market strategies that build long-term customer relationships.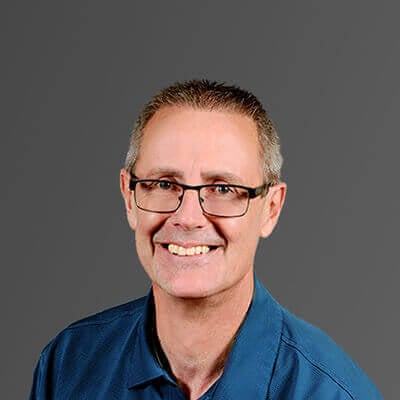 Leif Hoegberg
Director, Engineering & Technical Support
Leif Hoegberg is Director of Engineering and Technical Support for ERS. He has over 30 years of electrical engineering, operations, and field service experience. Leif is a level IV, NETA certified technician, serves on the NETA International Electrical Testing Association's Standard Review Council and is a member of IEEE, IAEI and NFPA.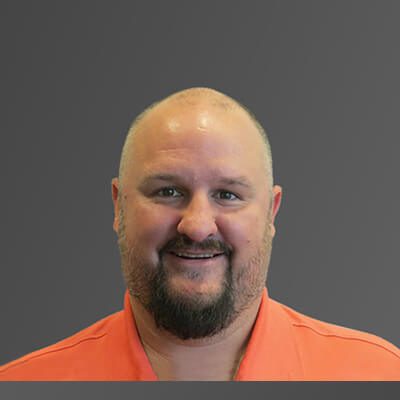 Mark McKeon
Manager, Environmental Health & Safety
Mark Mckeon is a certified safety professional (CSP) with extensive experience providing organizational safety leadership and guidance to achieve key safety-related goals and objectives. He is responsible for implementing safety strategies that apply best practices to create a culture that values the completion of work in line with strict OSHA regulations and company safety rules while encouraging productivity.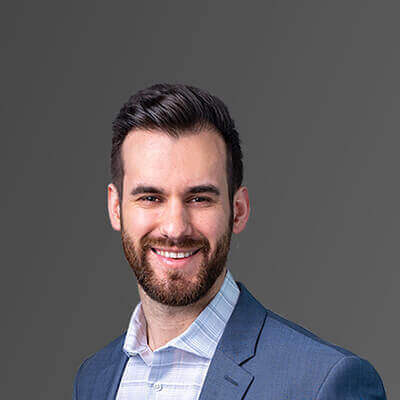 Craig Leon
Human Resources Business Partner
Craig Leon serves as the Human Resources Business Partner for ERS. In this role, Craig is responsible for partnering with management to drive people strategy, and collaborating with employees in areas such as company policy, employee relations, and general HR needs or questions . Craig joined the ERS team most recently from Juul Labs and he also worked at Riverbed Technologies.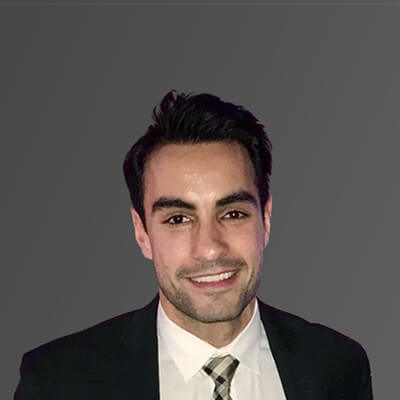 Bruce Roozdar
Manager, Finance & Accounting
Bruce Roozdar is the Finance and Accounting Manager at ERS. Bruce's main responsibilities are financial reporting, forecasting, and analyzing the financial performance of the business. Bruce graduated from Binghamton University and is a Certified Public Accountant (CPA). Bruce previously worked for Related, a private real estate development company in NY where he served as the accountant on The Shops and Restaurants at Hudson Yards. Bruce also spent four years working for Mazars USA, providing audition and attestation services.
---