{"IsDifferent":true,"HomePageUrl":null,"PageDoesNotExist":false,"UrlForCurrentLanguage":"/en-us/services/maintenance-testing/","IsStartPage":false,"CountryCode":"CAN","LanguageCode":"en-CA"}
Featured Services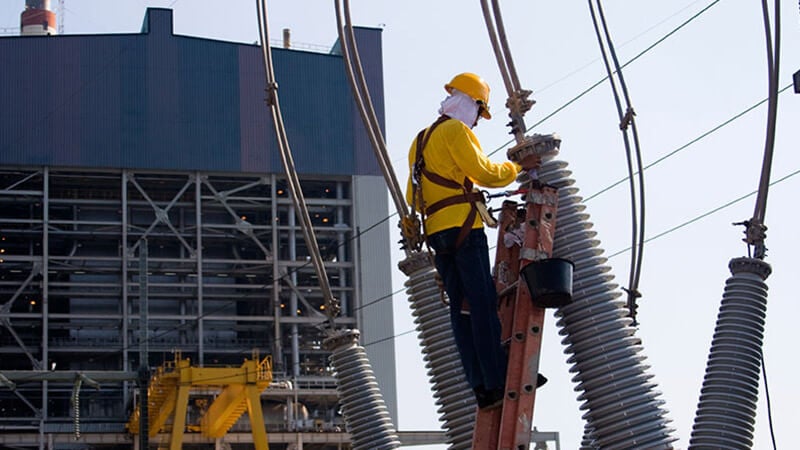 Our Preventive Maintenance Testing services help ensure power reliability 24x7, improve power quality, and reduce overall maintenance costs throughout the life cycle of your system. ERS offers complete turnaround and outage services, including visual and mechanical inspections and testing on all electrical system assets and connections.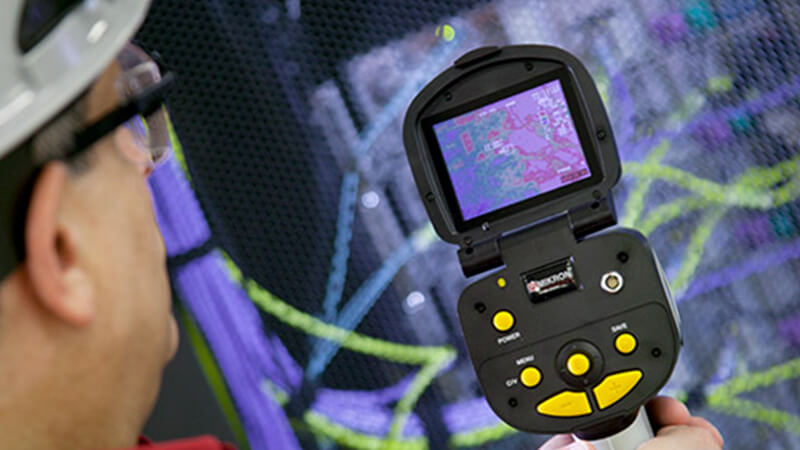 Our Predictive Maintenance & Partial Discharge Testing services utilize a variety of technologies to evaluate the health of your electrical system assets and detect early signs of problems to prevent unplanned downtime.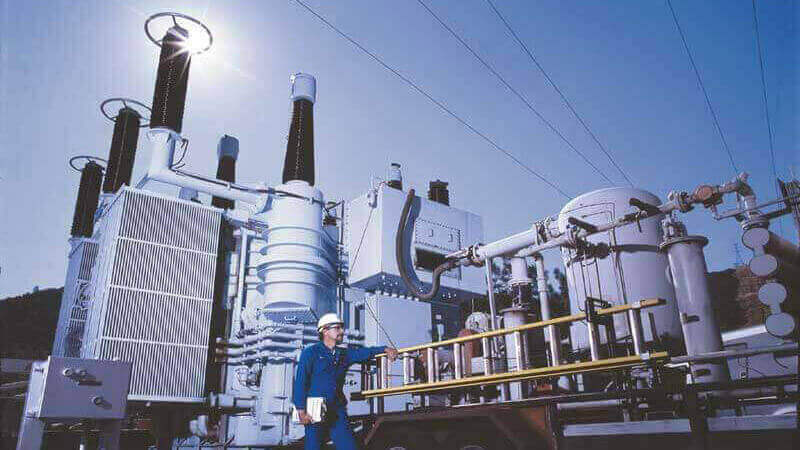 Our transformer services ensure you achieve greater transformer availability and reliability, with less unplanned downtime. ERS offers transformer maintenance, diagnostic testing and emergency services.

Preventive Maintenance Testing
Regular preventive maintenance ensures that your electrical power system operates safely and reliably. Regular inspection and testing can extend the life of your equipment and minimize unplanned downtime that can be detrimental to property, profits, and personnel. Services include turnaround and outage services, switchgear and switches , battery and UPS, cables and bus, generator, and grounding maintenance and testing in accordance with the InterNational Electrical Testing Association Standard for Maintenance Testing Specifications (ANSI/NETA MTS).
Predictive Maintenance & Partial Discharge Testing
Predictive maintenance (PdM) techniques are designed to help determine the condition of in-service equipment in order to recommend when maintenance should be performed. Partial discharge testing is an important technology used in detecting early signs of problems and can prevent unplanned downtime. Services include thermographic/infrared partial discharge testing, ultrasonic inspection, oil analysis, and power quality analysis.
Protective Relay Testing
Routine relay maintenance and testing services ensure optimum system performance, efficiency, and safety. Managing relay maintenance can be challenging as it is not uncommon for facilities to operate more than one protective relay type and try to integrate them into one protection scheme. Protective relay maintenance and testing should be conducted periodically to ensure your protection scheme is optimal and performs appropriately. Services include relay testing, consultation, relay configuration, and integration.
Circuit Breaker Maintenance Testing
Circuit breaker maintenance is critical to the protection of your electrical equipment, business operations, and worker safety. Circuit breakers play a critical role in protecting your electrical assets, your business, and the people working in your facilities. As a key component of your protection and controls system, they are integral in limiting the damage should a fault occur. But like all electrical components, circuit breakers can and do fail. Services include comprehensive NETA-based testing and maintenance services to ensure circuit breakers work when they are needed.
Transformer Services/Oil & Fluid Analysis
Fluid sampling and analysis as part of your preventive maintenance plan can extend the life of your transformers. While large power transformers are among the most reliable equipment used in electrical power systems, failures do occur. Replacing a transformer is expensive and lead times are long. Performing routing oil/fluid analysis is the most effective, cost-efficient tool used to identify problems early, maximizing the life expectancy of your critical assets while avoiding costly outages. Services include performing inspections and routine oil/fluid analysis.
Troubleshooting, Repair & Parts
Emergencies and unexpected repairs require a trained technician with the expertise to troubleshoot the problem and present solutions. Downtime happens, and when it does you expect responsive service by experts that know your system inside and out and can efficiently diagnose the problem, recommend repair options, and provide those hard-to-find replacement parts. Services include issue diagnosis and repair or replacement of failing assets with a new or refurbished unit.
Enhanced electrical distribution system reliability is due to regular preventive maintenance
Less unplanned downtime occurs as problems are detected and addressed prior to an outage
Improved power quality is achieved when equipment is installed and maintained properly
Better capital expenditure planning is possible with information gleaned from inspection findings and test results
Lower total cost of service occurs as maintenance prevents performance issues from becoming problems that lead to costly downtime.
Deep infrastructure expertise across the entire electrical system from generation and transmission to distribution and secondary distribution infrastructures
Technical knowledge base from 100,000 completed projects supporting ~400,000 pieces of equipment
Documented quality program to ensure standardized and consistent service delivery everywhere you operate
Superior safety ratings, safe work practices, and award-winning safety programs
Industry-leading customer satisfaction and Net Promoter Score
Nationwide staff of registered professional engineers
A leader in staffing Level 3 & 4 InterNational Electrical Testing Association (NETA) certified technicians
Longevity of qualified technical resources
Founding member of InterNational Electrical Testing Association (NETA)
Participate and lead standards development including NFPA, IEEE, and NETA
Customer resolution center available 24x7x365 for emergency support
Comprehensive test equipment calibration program
Standardized data acquisition tool deployed across our global service organization, ensuring consistent, standardized data collection across each equipment type anywhere in the world
State-of-the-art equipment and diagnostic software and tools
Easy-to-read technical reports, compatible with NFPA and NETA standards